About Us
Welcome to Timewise, where productivity meets progress. At Timewise, we're on a mission to transform the way businesses manage their teams and unlock their true potential. With our cutting-edge employee monitoring app, we're redefining how organizations approach productivity, collaboration, and growth.
OUR VISION
We envision a workplace where every second counts, where teams are motivated by progress, and where businesses thrive on efficiency. Timewise is our contribution to making this vision a reality. Join us on this journey towards a more productive and rewarding future.
Learn More
Features
What our app brings to the table
Testimonials
Discover the voices of our valued users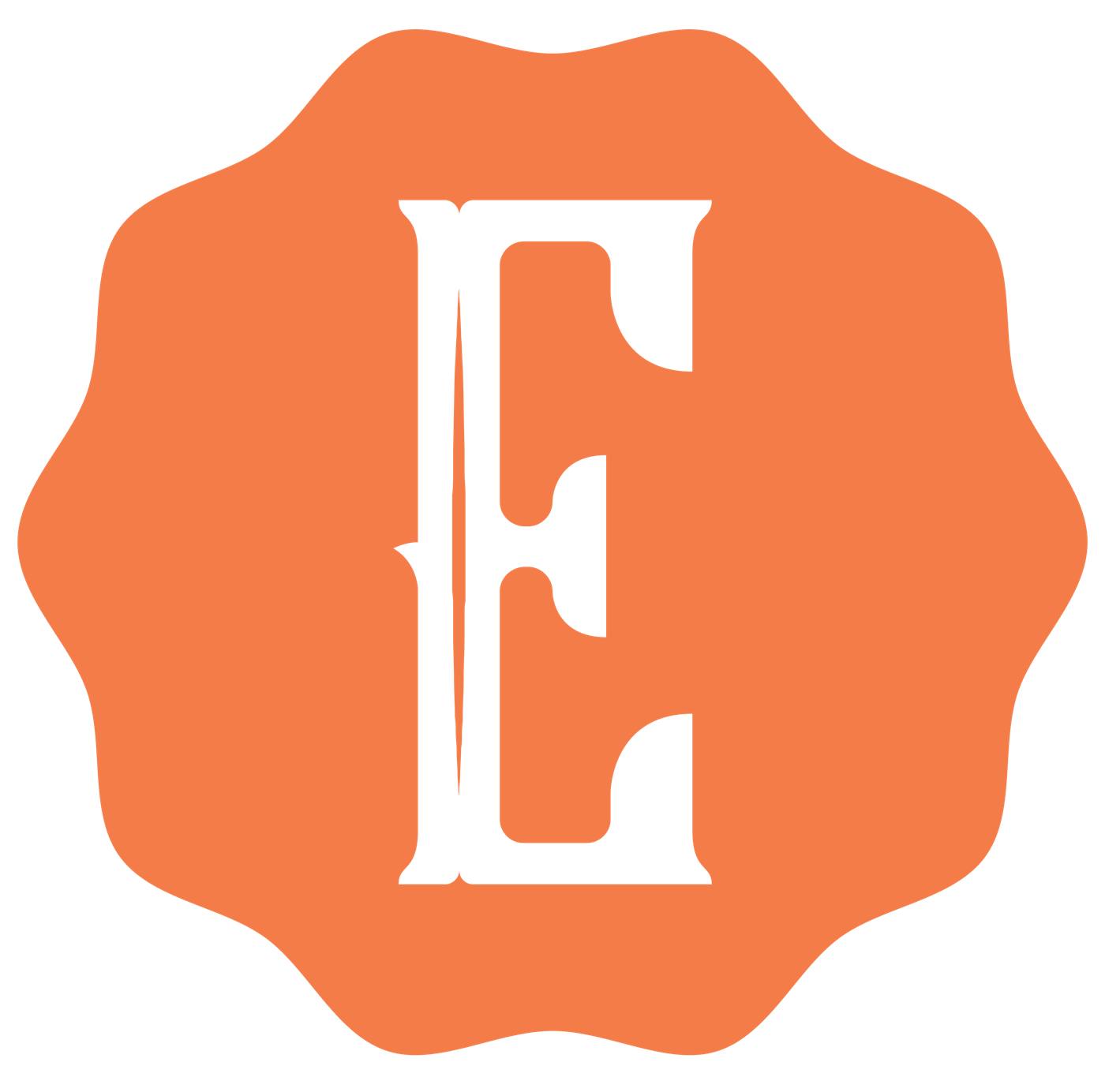 PT. ESL Internasional Indonesia
Building Estimation
Since adopting Timewise, our team's efficiency has skyrocketed. The real-time insights and accountability it offers have reshaped how we collaborate. This app is a game-changer for productivity!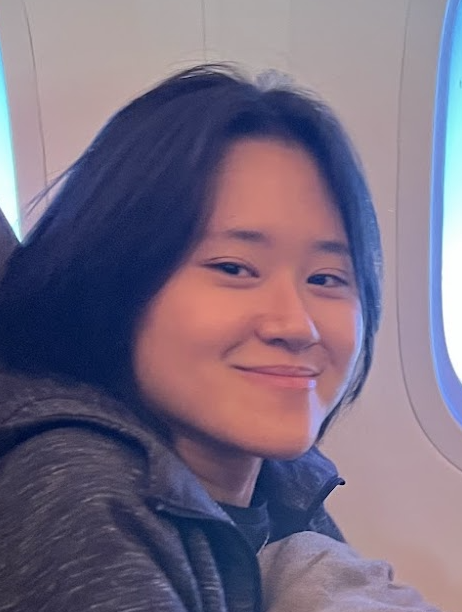 Jennifer Chang
Graphic Designer
Being a graphic designer, precision and time management are crucial. Timewise has become my secret weapon for maintaining both. Amazing!
Pricing
Discover our flexible pricing plans designed to meet your specific needs!
Contact Us
TIMEWISE
Empower Your Workforce for Success with TimeWise: Your Ultimate Employee Monitoring Solution!
Raya Kuta 55X No 3
Kuta, Bali, Indonesia